About Us
We are Marketing, Integrated.
Our process?
Collaborative. Transparent. Inclusive.
Our approach?
Integrated. Holistic. Bold.
We are an independent, woman-owned, Texas-born and bred, full-service agency.
Our founder, Trish DeBerry, launched The DeBerry Group in 2012 with a small, scrappy, but savvy team of agency and brand professionals, a passion for smart work, and 15 years of agency know-how and client relationships. Over the years our staff has grown but the originating spirit remains.
As certified by the South Central Texas Certification Agency
Certified Small, Minority, Woman and Veteran Business Enterprise (SMWV)
Texas Historically Underutilized Business (HUB)
541613: MARKETING CONSULTING SERVICES
541810: ADVERTISING AGENCY CONSULTING SERVICES
541820: PUBLIC RELATIONS CONSULTING SERVICES
541910: MARKETING RESEARCH SERVICES
54199: ALL OTHER PROFESSIONAL, SCIENTIFIC, AND TECHNICAL SERVICES
711320: ORGANIZERS OF ARTS EVENTS WITHOUT FACILITIES
Your brand story is being narrated 24/7 on your social channels.
Ours too.
4 days ago
With all eyes on Washington next week, it may leave many marketers wondering, "Should I temporarily pull the plug on paid digital ads?"
Before pressing pause, ask yourself the following questions to determine the best course of action for your brand. https://t.co/HSbSojQ7jD
3 weeks ago
From virtual offerings to increased demands for transparency, 2020 shook things up in a big way this year.
In our latest blog, our TDG digital marketing gurus reflect on the past year and key in on a few of the trends that we're keeping an eye on in 2021: https://t.co/566xh5LnoI https://t.co/1ulpD40cFf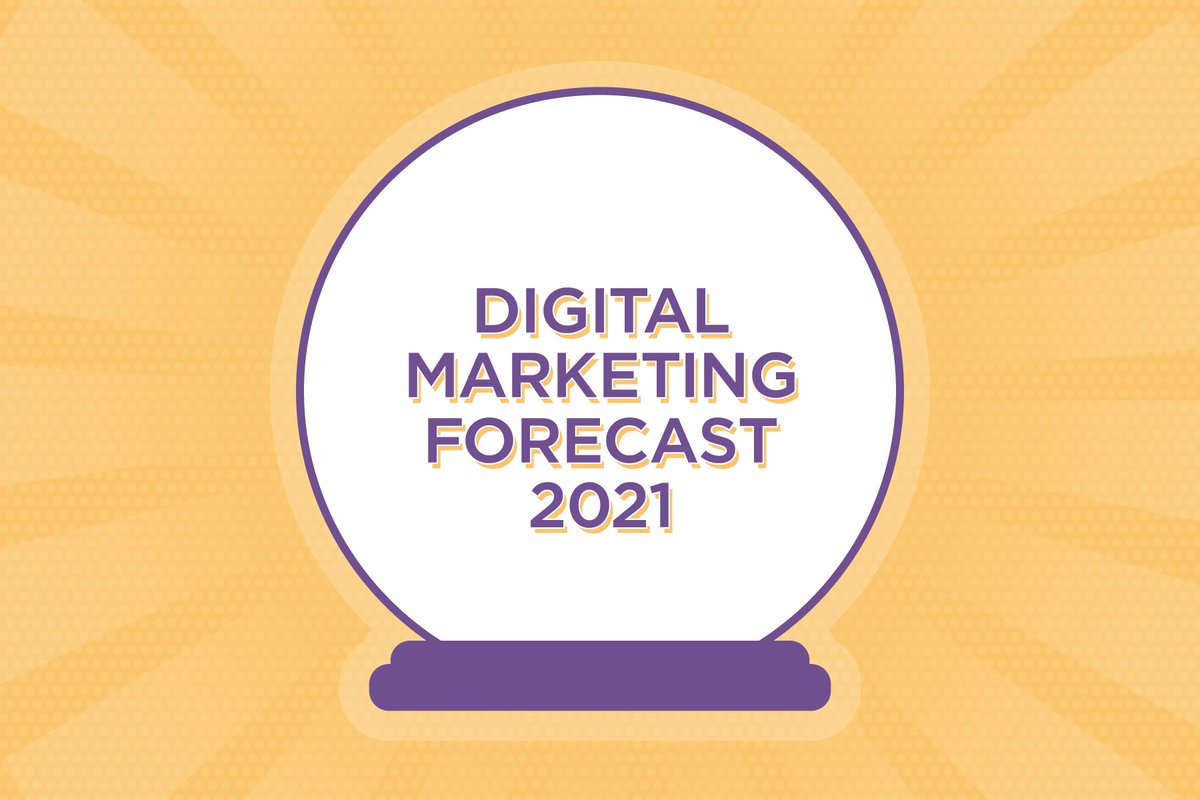 1 month ago
To help everyone have a merry little holiday, our team is excited to each share our favorite top 4 small, local businesses we enjoy supporting as a reminder to #ShopSmall, Love Big this holiday season. https://t.co/hrcxEMCVmM 💌